Author: Kimberly Gaskill
Picture: Kimberly Gaskill taught English in her own workshop by playing games with children.
At ETU, the most important aspect of any English class is the student. We take time to know our children and our lessons revolve around our students' lives. Our focus is not to force the students to speak right away, repeat after me, memorize long lists of words or learn grammar rules. We use comprehension input based activities to create an understandable immersion style environment in which students can acquire the language. As young kids need to move, we also use a lot of movements and actions. Our classes create characters and stories, we bring in puppets and have student actors and student artists. We conduct lessons that allow students to discuss and share their lives, and later read and write about these ideas. It becomes all the part of ETU's personalized English class.
With our students at the center of our lessons, ETU's English classes are different from a textbook based classroom. We don't just memorize dialogues or read about characters, our kids create stories, become the characters in their stories and the artists of the stories. What makes our classes different, is that we are not solely focusing on the sounds of the language or the grammar rules. We are taking time to provide students with high levels of input to develop their listening skills and understanding. We do this through songs, games, student created stories and discussion, so this is a bit different approach.
Our classes look to develop a child's feel for the whole language. When creating a story, students are getting vocabulary plus the grammar they need to be able to speak. After they understand the class discussion, classes move into reading. Reading involves writing down the discussions and reading them. The students are familiar with the language because it has already been discussed, it is controlled and it is comprehensible. This is Stephen Krashen's C+1 theory. Teachers begin with a base that students understand and then add a little more. This allows students to feel successful and wanting more.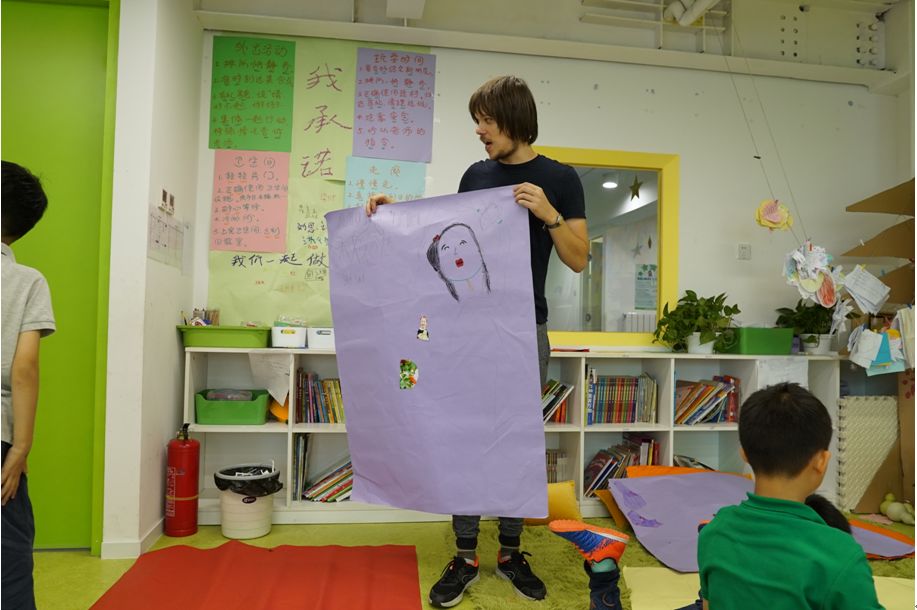 Comprehensible Input activities also use our students' first language to check for understanding and to offer translations. We also encourage asking questions when students don't know, that is a good life skill in general. Comprehensible Input activities are really "optimized immersion" classrooms, because we know for sure if the students understand. Teachers don't assume, we want to bring every child with us. Our goal is that everyone is understanding 100% of what we discuss.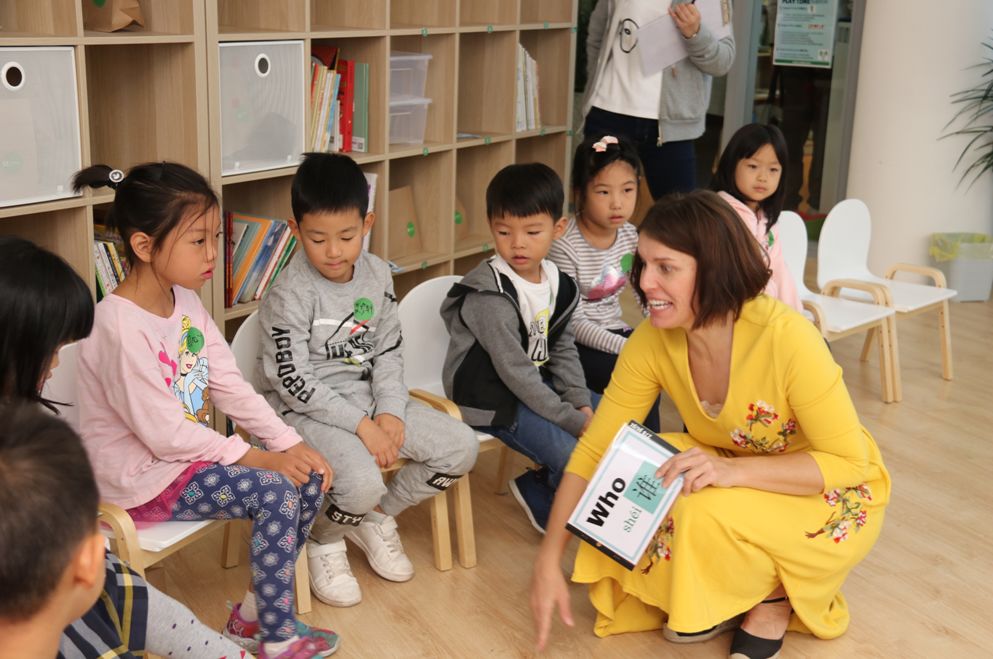 ETU is excited to share it's student centered and project based learning activities with all educators, and we are even more excited to bring Tina Hagarden to Beijing to offer foreign language educators a step by step training to bringing comprehensible language acquisition to your classroom.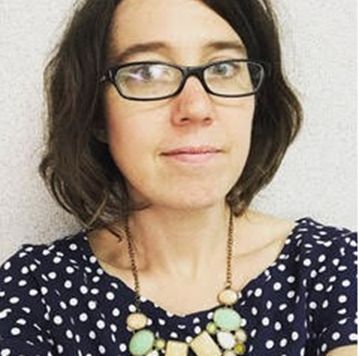 ▲Tina Hargaden
Tina Hargaden is an English Language Development teacher in Portland Public Schools. She has taught in the K-12 and university setting for 16 years, including nine years as a Language Arts and Social Studies teacher and three years as a French and Spanish teacher. She holds a Masters in Curriculum and Instruction and has pursued extensive training in literacy and language acquisition through Teachers College Reading and Writing Project and Lucy Calkins writing workshops. She has conducted extensive training in teaching languages using Comprehensible Input at numerous workshops and conferences all around the United States.
She is the co-author, with Ben Slavic, of A Natural Approach to Stories and A Natural Approach to the Year. She is the founder of the World Language Proficiency Project, offering training on building Basic Interpersonal Communication Skills (BICS) and Cognitive Academic Language Proficiency (CALP). She is also the leader of CI Liftoff on FaceBook, a thriving online learning community with nearly 6,000 language teachers. Tina is on a mission to bring more student choice and voice into every classroom and to make teachers' lives easier and less stressful.
Tina's workshop will help you:
➤Introduce educators to "engaging strategies that lift your World Language and ESOL students' language proficiency into higher orbit!!
➤Learn how to teach for proficiency- guiding your students to interact in the language, using it to communicate about real ideas from day one of class.
➤Learn how to build literacy from the very first days of class - co-writing meaningful texts and additional reading activities.
➤Learn how to make academic content and academic language accessible to your students, to prepare them for advanced work in the language and grade-level reading and writing.
➤Learn foundational skills to speak comprehensibly to your students -beginners through advanced content-area studies and guided writing to support English Language Learners in achieving grade-level standards."
We hope you will join us for this amazing opportunity. Space is limited to 10 participants, please reserve your space today.

Date: January 15th -16th, 2018,
Time: 9:30 am – 4:30 pm
Location: ETU School, Fangyuanli, No.2 Jiangtaixi Road, Chaoyang District
Workshop Fee: 2999 RMB
Enrolment method:
Scan the QR code to join us!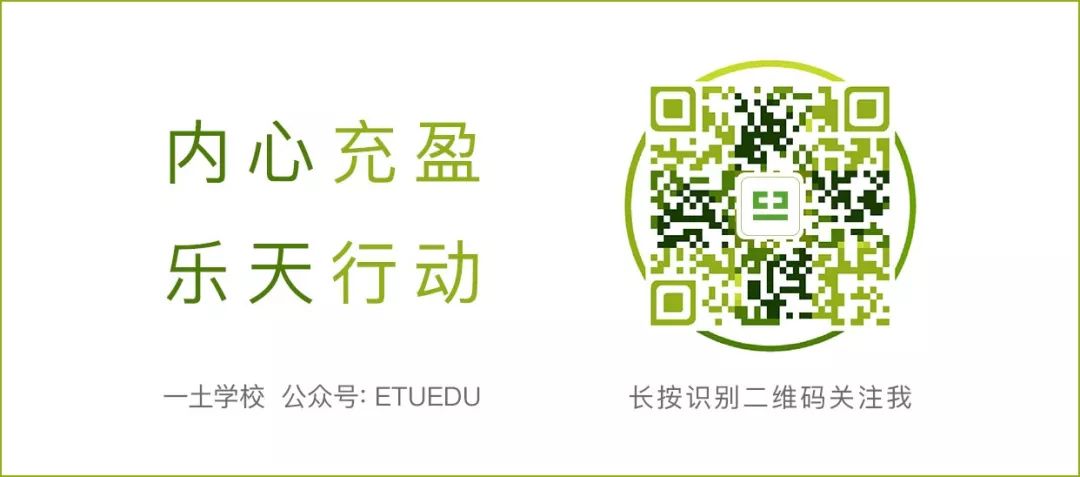 ↓
Click on "Read More" to register for the class, NOW!